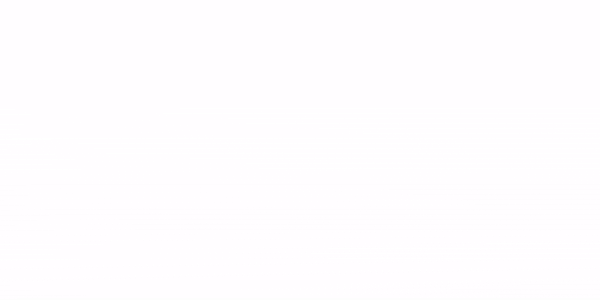 MS160 Desk Monitor Mount:
ONKRON MS160 is the newest desk mount with a combination of high quality and functionality. It is designed to fit most 17″- 32″ LED LCD Flat Panel Curved Screens and Computer Monitors with VESA mounting holes from 75 x 75 (min) to 100 x 100 (max). The articulating arm is created to free up desk space for keyboards, consoles, documents, and other office equipment. This stylish desk mount will be a good solution for your home, offices, study, playing games or watching films. beside the Mechanical spring, the system gives you an opportunity to move your monitor in any position you want: tilt range +90~ -90, swivel range +90~ -90, screen rotation +180~ -180 and arm extension 470 mm (18.5″). You can effortlessly adjust the desk mount to the weight of your monitor (from 4.4 lbs to 17.6 lbs).
Optimize your work: Our desk mount allows you to transform your working environment by freeing up precious desk space. The dual-arm allows you to work simultaneously on two documents, improving your productivity: move the screen forward or backward, set vertical or horizontal position for reading or gaming at once
Modern design would let you hide cables and wires inside the plastic cover for a clutter-free look.
You can easily move your displays in any direction because of the gas spring system.
We offer Free shipping for all orders within the UK, A Variety of choice, and the best customer service in the market. With MS 160 you Desk-mount your monitor to save space and increase your productivity.
purchase now ! to get not only a good product, but the best price on the market.
Are you located in the USA? check here
Check here for similar Products